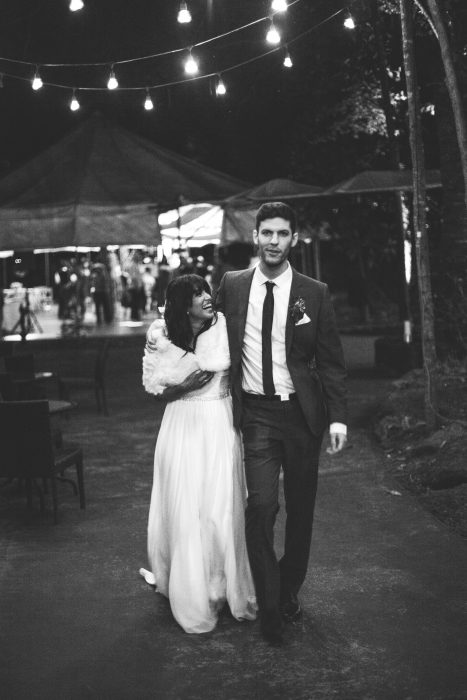 ABOUT YOU
You might not know the words to describe your wedding. You might just know the feeling you want to have. Maybe there is a dance of ideas for the vibe or mood. What you do know, is that you want to bring in your kinfolk and celebrate your love. You want to have an intimate gathering at dawn — starting your marriage with the coming of a new day. You dream of marrying on a mountaintop, in the lush greenery of the Pacific Northwest. You hope to exchange vows amongst the sand dunes of a North African desert, sharing your first official kiss during the most beautiful light of the golden hour. You have a wild heart, seeking bespoke details for your union. You long to elope at sea, and set the ink on your marriage certificate during twilight. However you celebrate, you want it to be unique, and the focus of the day to be on your love.
ABOUT US
We are sea + ink. Hash and Sabrina, husband and wife duo. Together we create ART: Artistic, Romantic, and  Timeless imagery. We are about capturing the authentic… life in its wild and glorious truth. We document your raw romance for it to be immortalized. The imagery is timeless, because we want you to love it for your lifetime. We are nomads at heart, having lived in Tunisia, Canada, and on both coasts of America; we are always ready to travel to document your day!  We are invigorated by exploring — whether that be stateside or overseas! We thrive off of travel –we did a cross-country road trip for our honeymoon,  travel at every chance we get and are always down for an adventure!
OUR PROCESS
Our photography is not for everyone, and we are cool with that! We are about capturing the raw truth. We don't shoot a billion images and do a spray and pray coverage. We observe and photograph with intention. We tell a story with our portraiture. We don't shoot and edit according to trends. We document things as they are. We don't just capture the beauty of a moment, we archive your life. We prefer to shoot in natural light, as we have found that the most romantic imagery is captured outdoors (but photography is actually a play of capturing light, and we can create our own if we need to). If you are having a super glam event in a hotel ballroom with 300 people, we are probably not the right choice for you. If you are a free spirit, a creative, a nomad who sees the value of documenting the organic and natural beauty of your love, then drop us a line, so we can set up a virtual date to get to know each other!