Avalon is a land of legend… and this Lady of Avalon maxi top has become an epic part of my wardrobe. So lightweight that it catches every breeze and floats on the wind just from walking and has quickly become a favorite summer fashion piece. I have it styled here with the First Love  Fit + Flare dress from Free People for a dress look, but it is still summer ready when worn with shorts and a tank, like the Cross Fire Cami from Free People.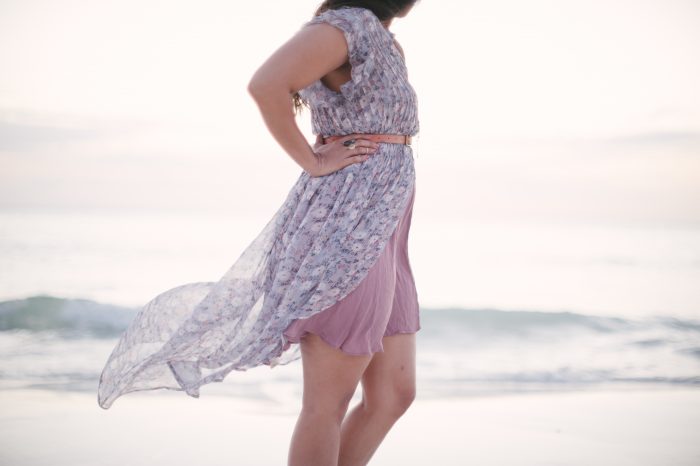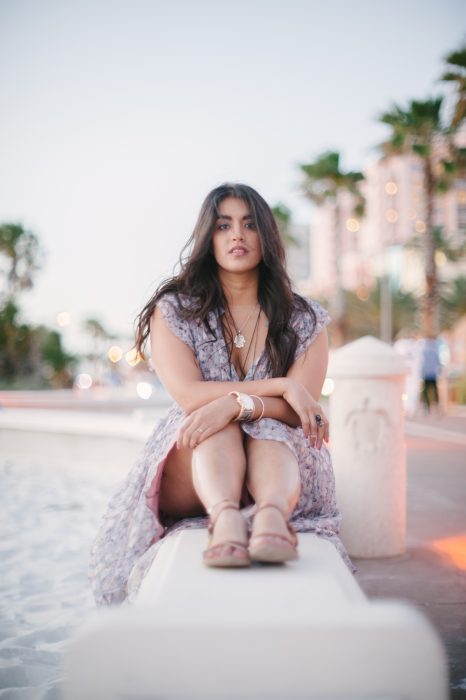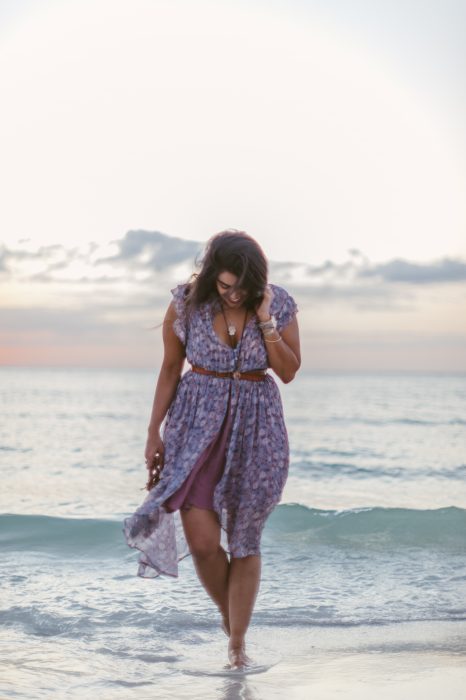 I have been thinking a lot about legends… what I want my personal legend to look like. I stumbled upon Live Your Legend after watching a Ted Talk , "How to Find and Do Work That You Love" from Scott Dinsmore. Scott founded the company which is a platform that inspires people to connect while finding their true passions. On their site are some tools, including a survey of 27 questions to "Ignite Your Spark" which  I am finding pretty revealing of my true loves and sources of inspiration.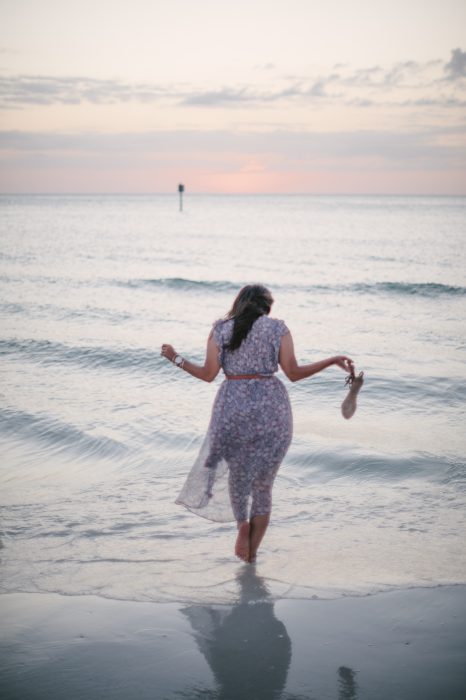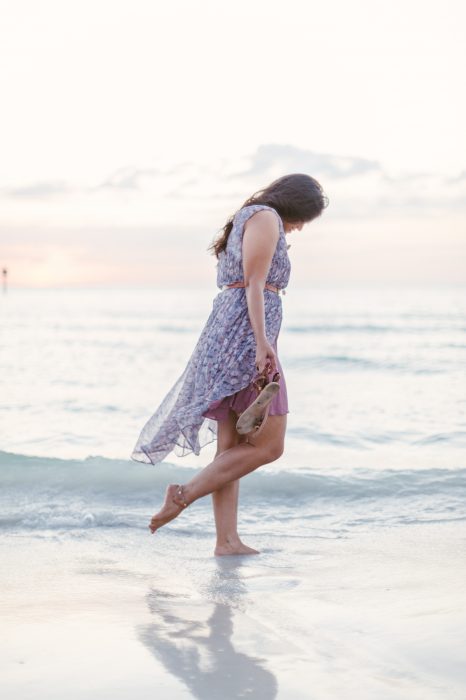 Some  of my biggest takeaways so far are that I love making people feel happy and beautiful. I like doing things that are tangible and I try to learn more about the real story behind everything… whether it be a person, an idea or a product.  While I am delving into my passions and igniting my spark… Have you figured it out for yourself? What are you passionate about? What do you want your legend to be?
Keep your style legendary, but your life more so.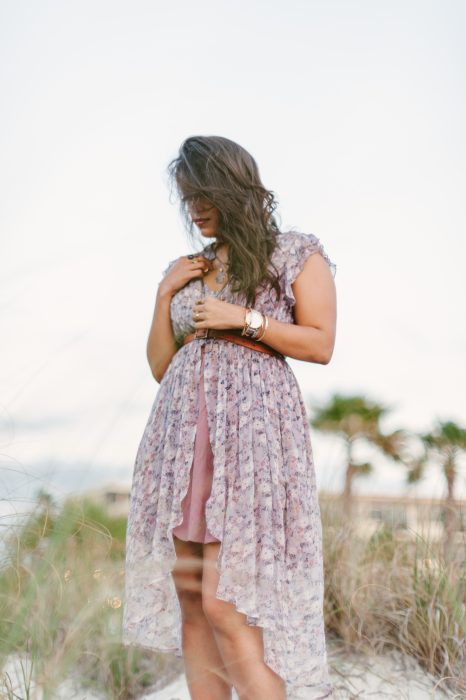 Adorned in:
Maxi: Free People Lady of Avalon Maxi | Slip Dress: Free People First Love Fit + Flare | Sandals: NDC made by hand (Similar Here) | Belt:  Lucky Brand Point Belt  | Watch: Francesca's Mackenzie Watch