Having recently moved to Miami, I am so excited to see the launch of a&bé bridal shop, an indie bridal boutique focused on working with independent and rising designers. The lines that are carried range from bohemian to city chic to romantic and ethereal, and are bringing something new and invigorating to the South Florida bridal scene. We were so excited to be able to shoot with model Aylen, and had a great time getting to know her throughout the day!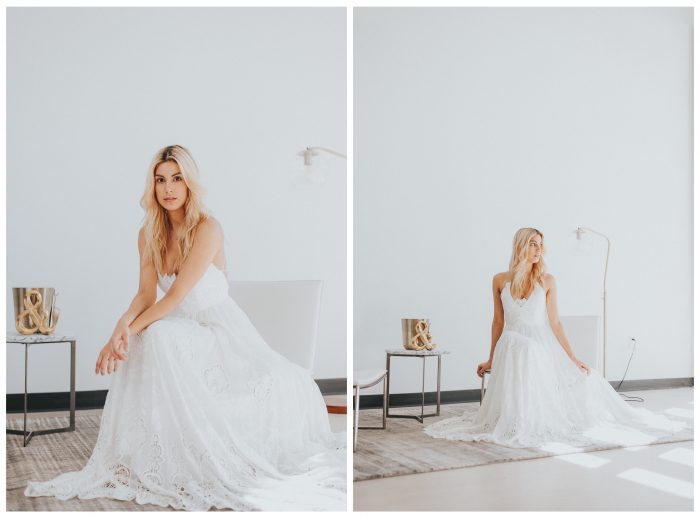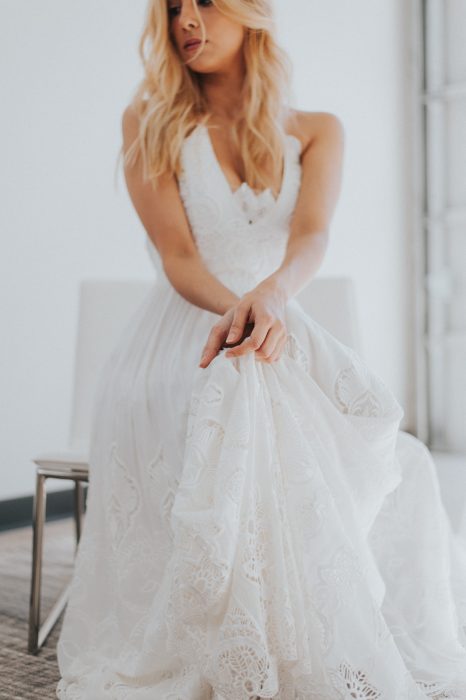 Keep your eyes on the stars, and your feet on the ground – Theodore Roosevelt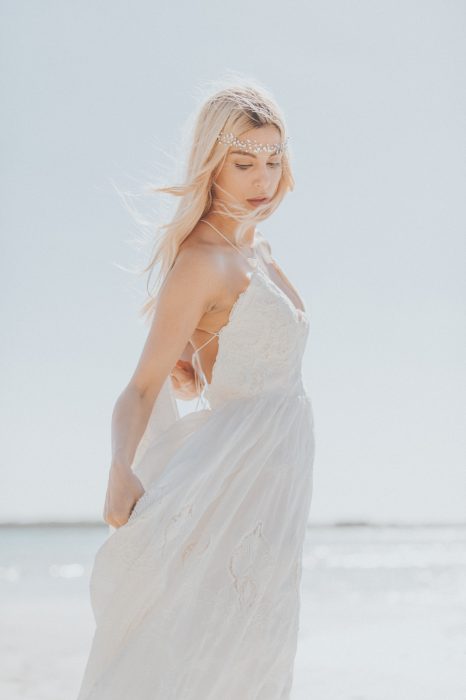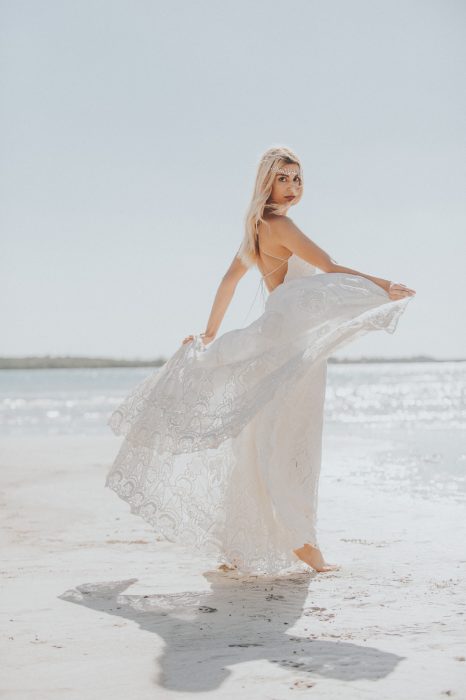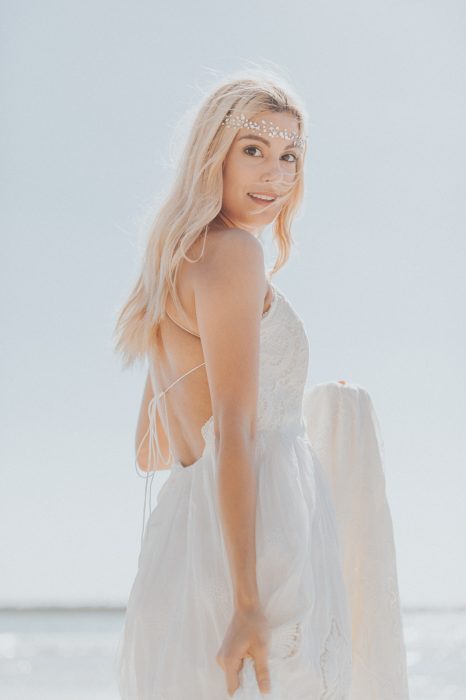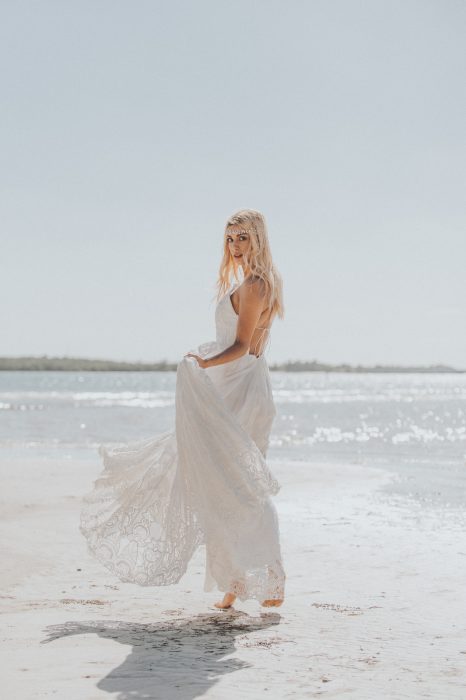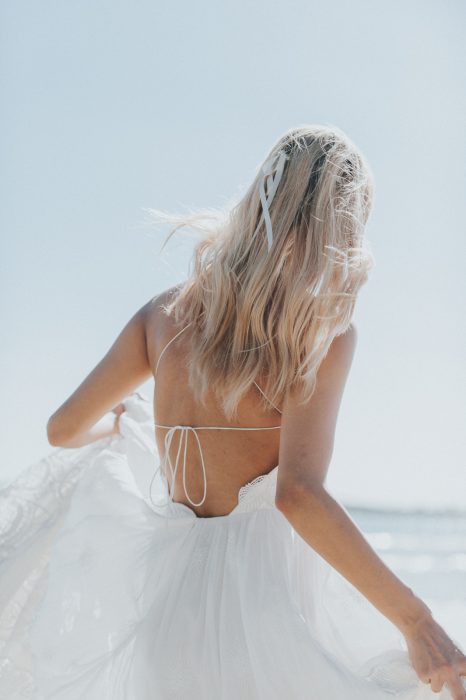 Who is on your playlist right now?
Lana del Rey, The Rolling Stones, and Frank Sinatra.
Talents and Pastimes 
I like to paint, and I'm really good at baking. I have been modeling for a few years now so you can find me on set, in front of a camera, or bundled up in my bed, I love to nap!
What is your favorite place in Miami?
Wynwood is one of my favorite up and coming places in Miami.
What is your favorite thing to do in Miami?
Eat! I'm a huge foodie so I love to discover new food spots. With so many different cultures, Miami is perfect for it. I also love Heat games and peaceful days out on the beach.
 Miami is also known as "Magic City"…  what creates Miami's magic to you?
There is no place like it. Miami boasts a unique mix of hip urban culture, laid-back seaside vibes, and all around the world traditions. The sun is always shining here and I love to call this place home. Living the perfect staycation!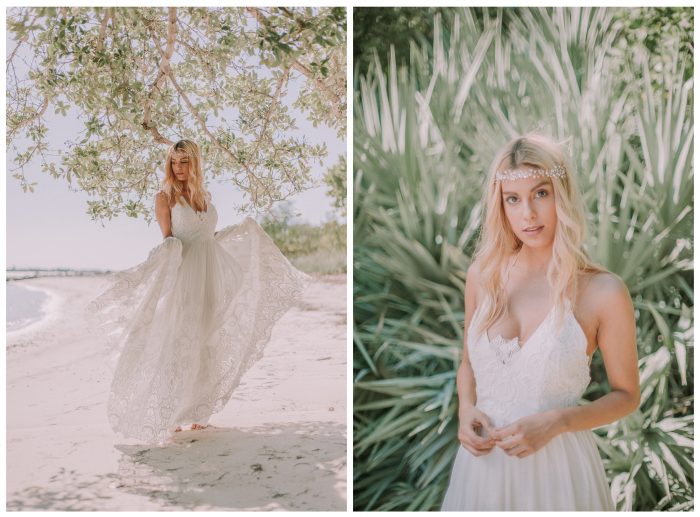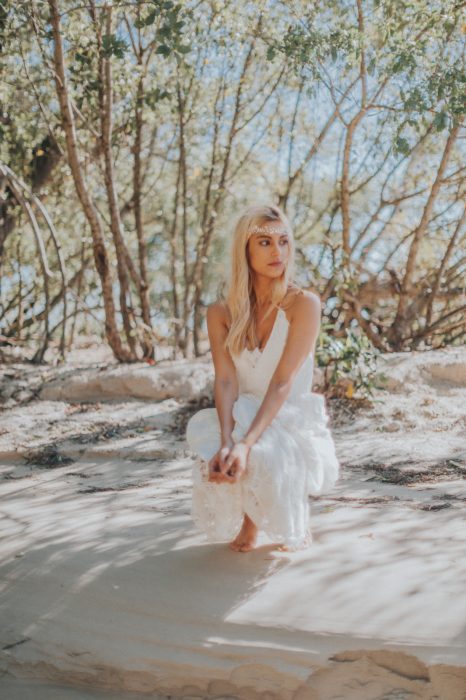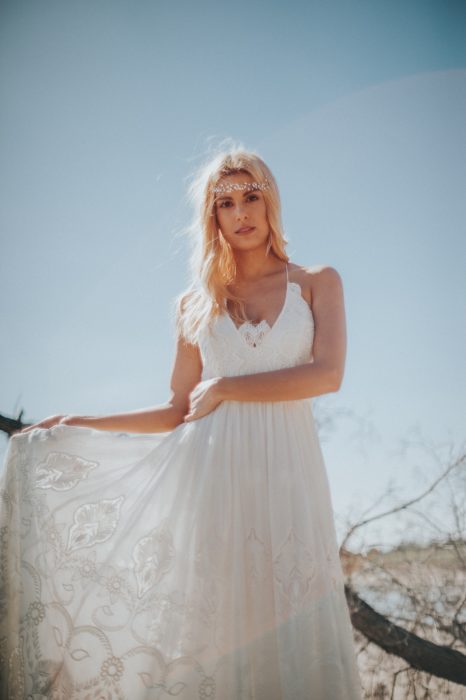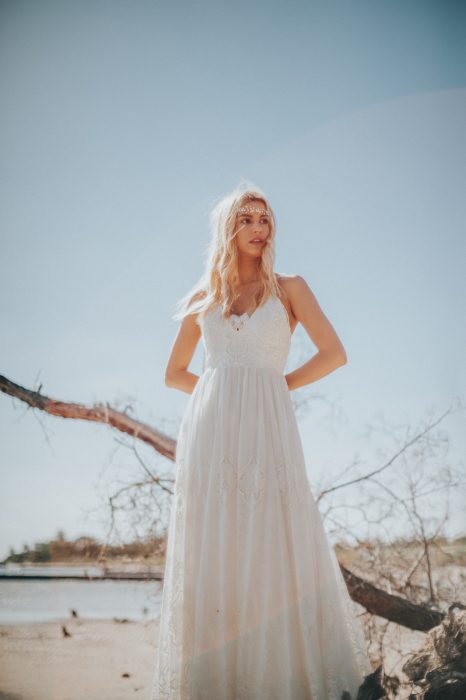 Aylen has the most playful spirit… observant and good natured. While traipsing Virginia Key beach with Hash and I, she stumbled upon a Starfish, a good luck omen to end the day.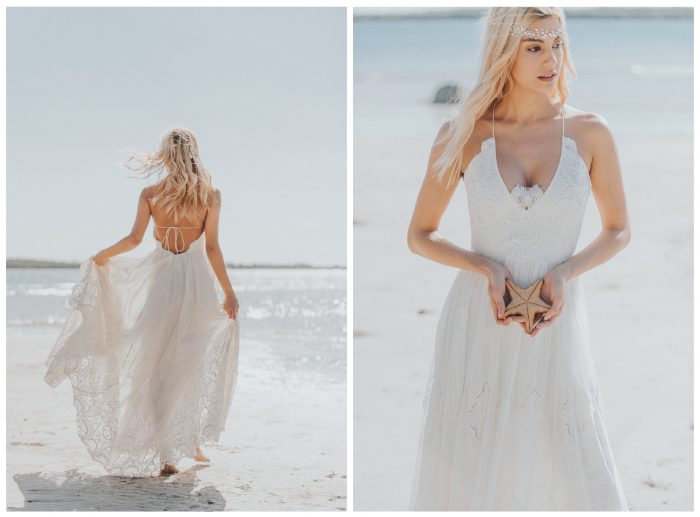 Adorned in:
DRESS: Zara by Rue de Seine | HEADPIECE: Kennedy by Untamed Petals | Available at a&bé bridal shop miami
MODEL: Aylen| STYLIST: Sea+Ink | PHOTOGRAPHER: Sea+Ink Photo