Comfort zones… one of the few talked about topics that eventually happens within every photographic mind. I often find it is quite easy to get into a routine of doing similar projects whether that be paid or personal work. Thankfully this past weekend Cynthia threw us a curve ball; bringing a bikini on location, which to be honest with everyone, swimwear is not something that I often shoot. I can count on one hand the number of times I've shot this wardrobe choice. However, taking into account the beautiful sunset and stellar beach location at which we shot, it seemed only natural to capture some magic with our French beauty. With the majority of commissioned work, I tend to lean more towards a light and airy feel. Accepting the challenge, and to be in the spirit of trying new things, not only in the subject's wardrobe choice, I also changed some of my usual post-processing habits. Venturing into more sombre tones and enhancing the play of shadows; I enhanced the mood of the photos, noting the rich warm colors of the sunset. This was surprisingly quite a difficult task for me. Even now looking at these photographs I feel as though they are more underexposed than my normal aesthetic, but I'll let you be the judge!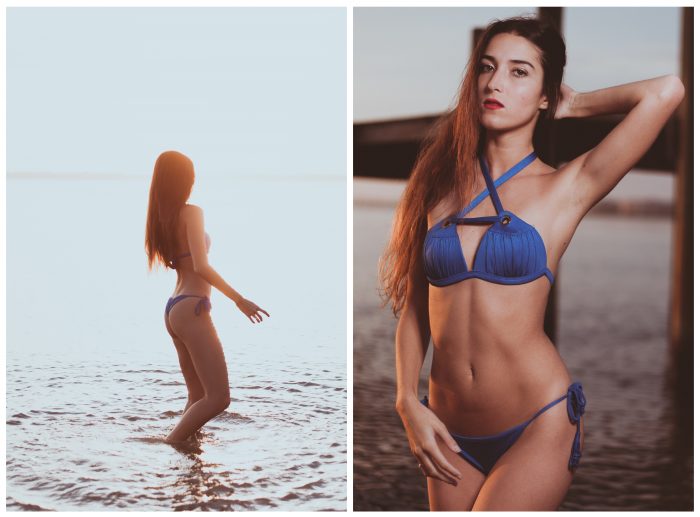 The post-processing workflow is fairly standardized for me at this point. After 10+ years of shooting I've definitely found my groove, and can (with confidence) edit large batches of photos in a short period of time. However, as soon as I attempted to change, and experiment with things, I found myself slowed quite a bit.  My photographic eye has been trained to see things a certain way, so looking for new creative visions will always be difficult. This is why in the coming photo shoots I will be changing things up! So look forward to future posts that do not follow my usual aesthetic.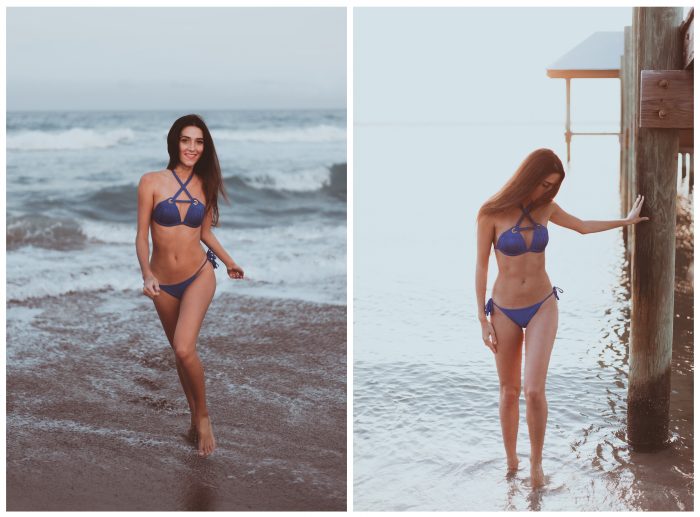 Proper change cannot come without proper constructive critique… so for all of you following from the shadows, I would very much appreciate your feedback! Although I hate that we have not been as active on the blog as of late, I'm looking to change that. We have a slew of new content coming out in the coming weeks. We have also been implementing some video work into our workflow (Woohoo!) which you'll see embedded into the blog from time to time. So let 2017 be full of new directions, tons of experimentation and no comfort zones!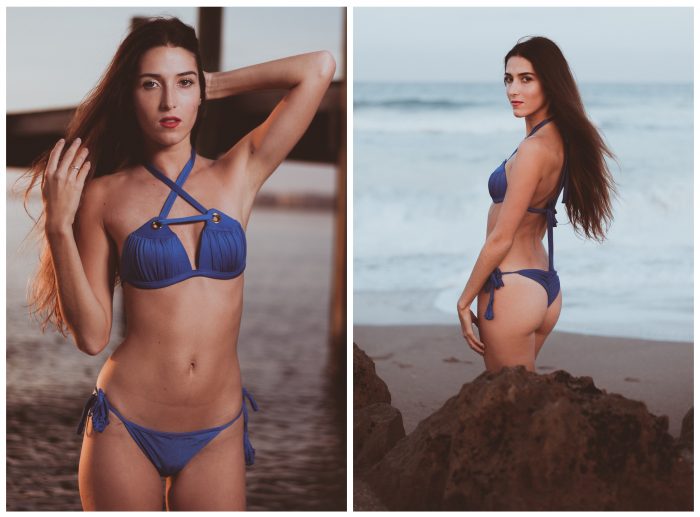 Without a struggle, there can be no progress – Frederick Douglas