---
I want to live a life with intent, and to that end have recently begun starting my day with setting my intentions. Often it is a trio of words or ideas of what I want to attract for the day. Though they change often, my top recurring focuses are Love, Energy, and Contentment. It has started to transform my days… starting off on a positive note and bringing clarity to what I feel is needed for my day. I stand in Tadasana (Mountain Pose) or sit in Ardha Padmasana (Half Lotus), do some clarifying breaths and focus on those words… the ideas… what they mean to me…  how they can be incorporated in my day.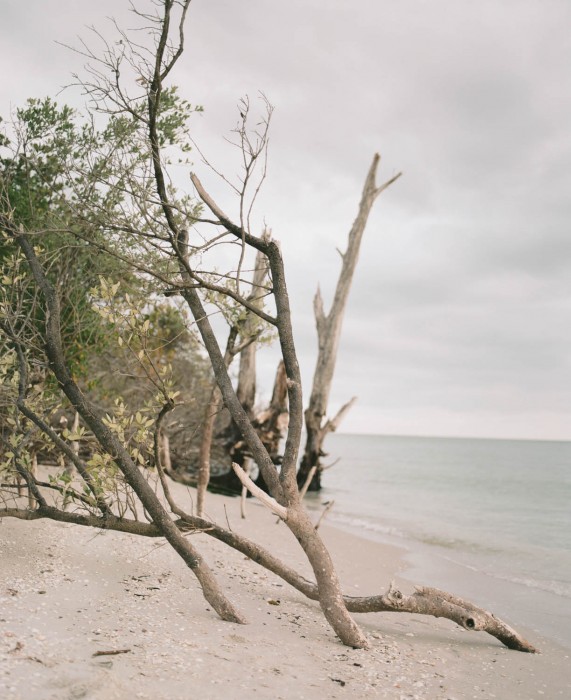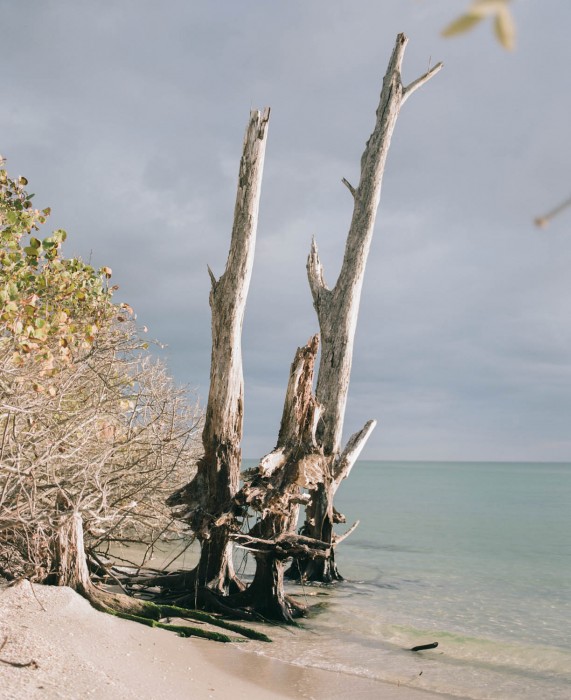 I hate to admit that in my past, I would regularly attend yoga classes during which the instructor would say, "Set your intentions" and I did not know what he or she meant, nor would I ask. It was not before completing yoga teacher training myself that I finally understood what was meant by this. I won't say that I regret not questioning sooner, but I encourage you to overcome any prideful blocks that might be hindering you from asking questions that could potentially broaden your understanding.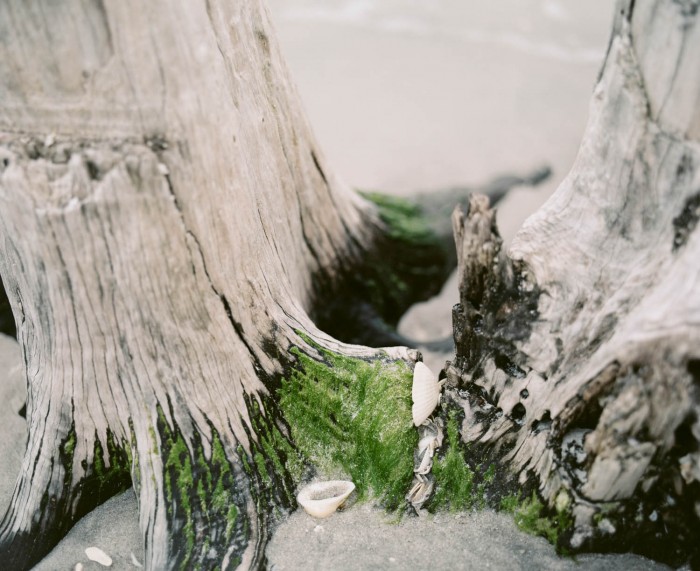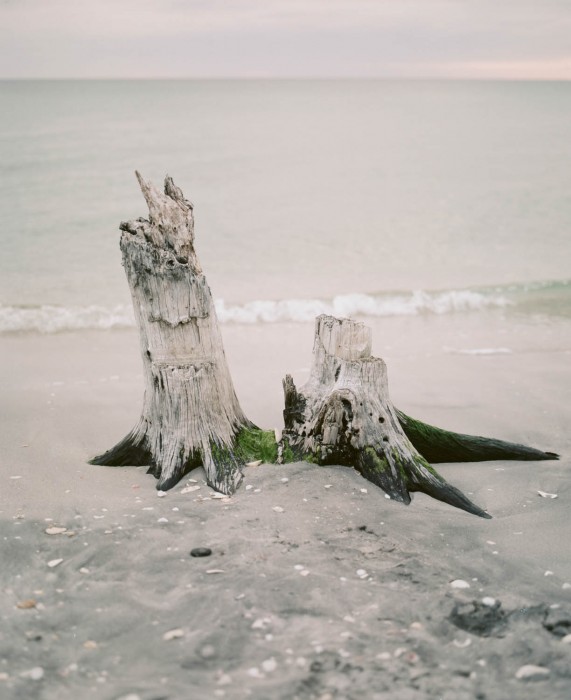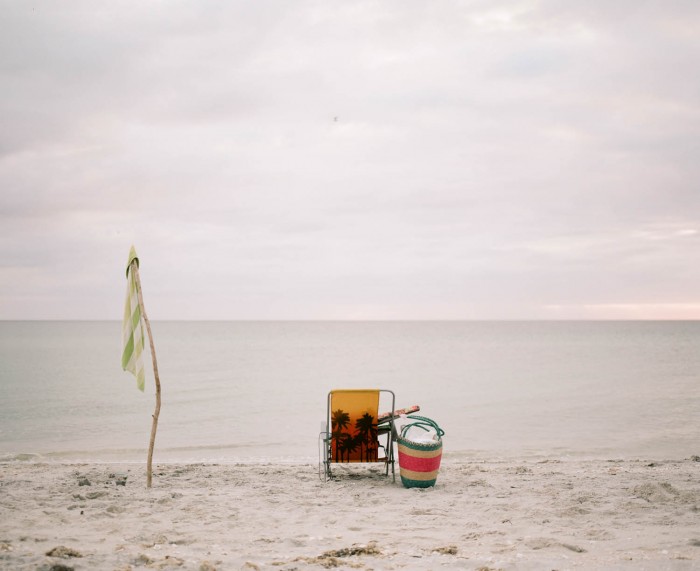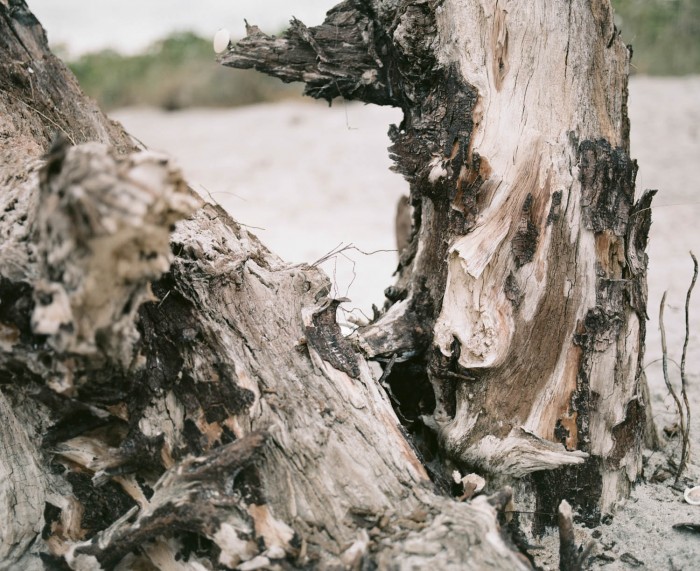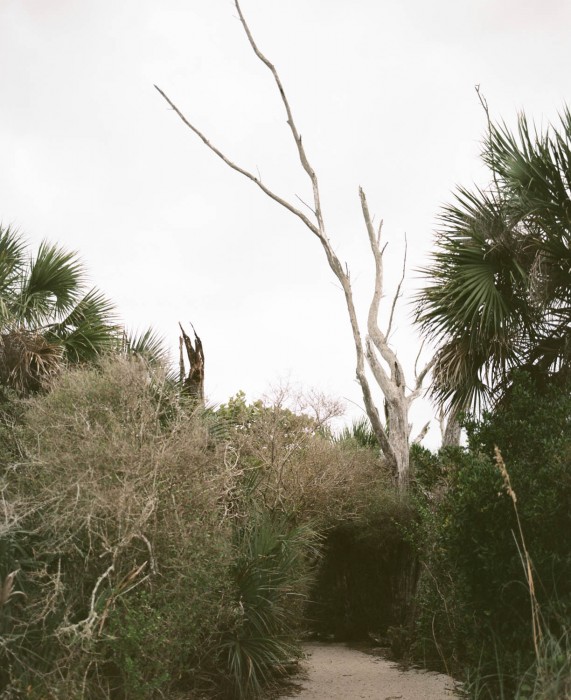 Taking the time to think about what you want to attract to yourself for a day helps not only put those ideas in the forefront of your mind, but it sets those same things in motion for the universe to deliver to you.  A mind that has no intentions will be aimless, and lead to an equally haphazard life. A life that is convoluted and confused, much like the gnarled and overgrown paths I found on a recent trip to Manastoa Beach. I am trying to clarify my direction, and start every day with pure focus… to have a life with intention.