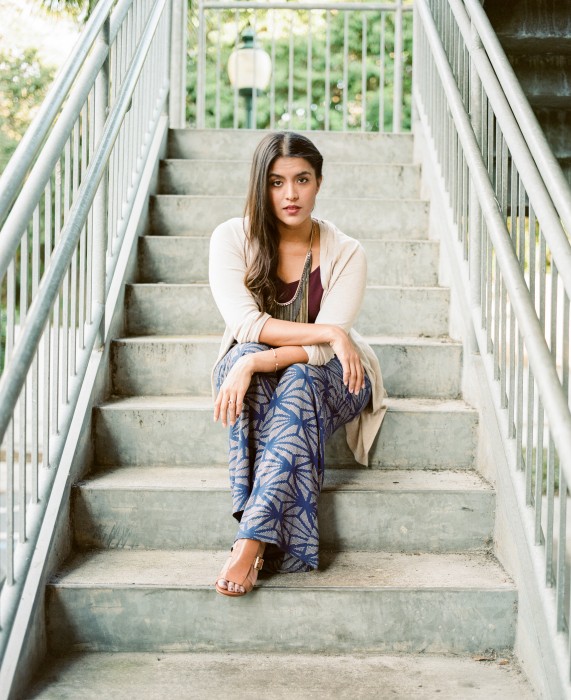 Now that we are two weeks into the new year,  I have been reflecting on how I want this year to go… what I want to accomplish. Reflecting on everything that I am grateful for in my life. Thankfully, the list is long on both ends. I will just hit a few of the highlights.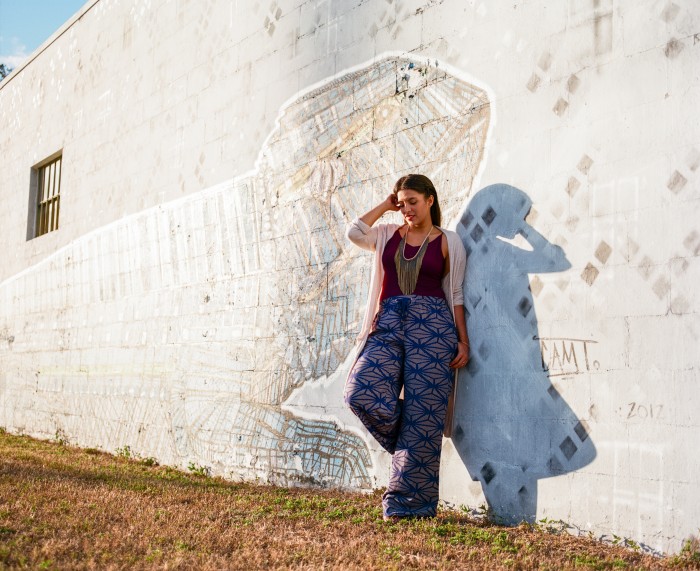 This past year brought a lot of new changes, the good ones include; my husband and I moving into our first place together, a new job that I adore, our first new car, some great times with Hash and family including my niece taking her first steps (now running around everywhere), and my nephew now talking up storms. I had some soul searching time with my bestie in the desert, and spent weekends off exploring with my husband.
What I will manifest for the coming year:
I will dedicate more time here, to this blog, as the more time I put towards this, the more fulfilled I feel. This includes more conceptualized shoots, and depth in my posts.
Hash and I will travel someplace new together… a few places are piquing our interest,  so fingers crossed we get the time together.
I really love working at Free People and will grow with the company, however that takes shape.
I will be a better friend.  To talk to my friends who live in Detroit, Washington D.C., and Toronto way more, and hope to have actual visits with more frequency.
I will start an annual weekend trip with my sister. This has been a long time coming,  and something I hope we can continue into perpetuity.
I will value the time with my parents more,  and be sure to take time to speak with them every day.
I will take control of my health.  Focusing on what I put on and into my body… covering nutrition, skin care, and fitness.
I will read more.  I have a huge list of coveted books and authors that I want to start.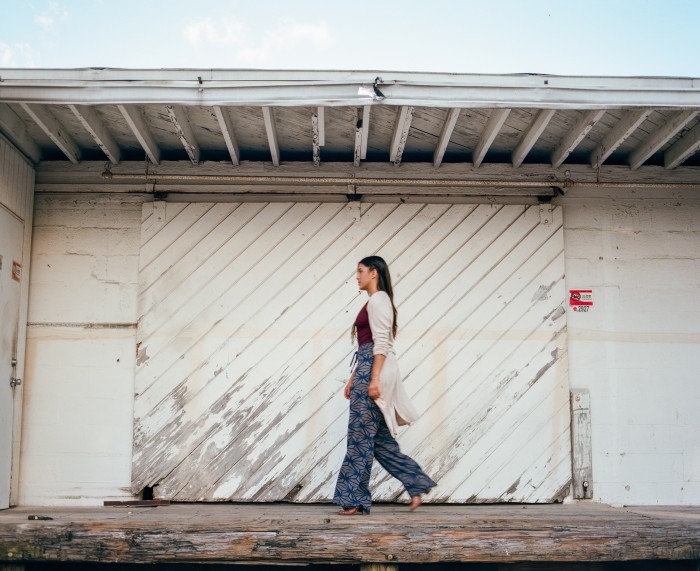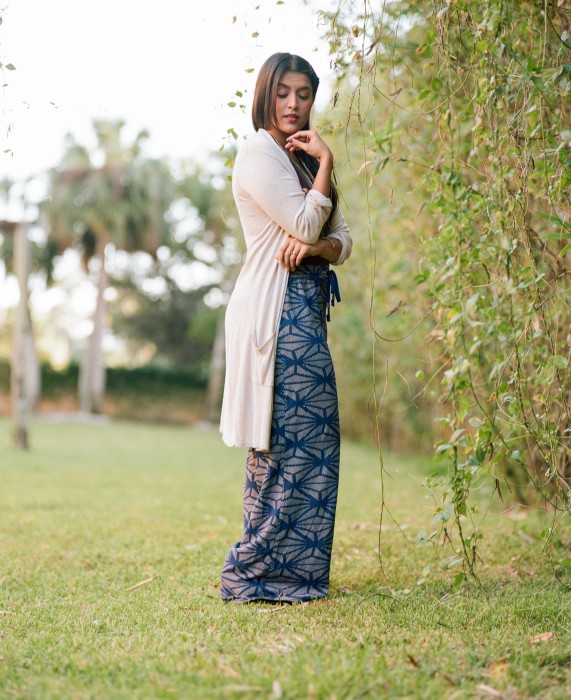 These are the bigger hopes I have for 2016.  What are you hoping to manifest for your new beginning this year?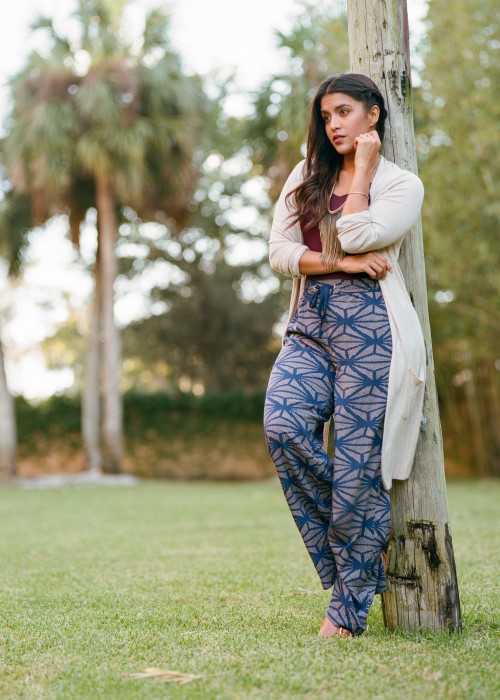 Adorned in:
Top: Free People Basic Bodysuit| Sweater: TJ Maxx Similar Here | Pants: Anthropologie Similar Here | Jewelry: Free People Chain Waves Necklace | Shoes: Steve Madden Similar Here