Getaways, escapes, even staycations… the all important "me" time that can provide a reprise from the hectic. Hash and I try to do a mini trip once a month… Something to satiate the wanderlust and quell my bohemian life desires… sometimes it is just a drive a few hours away, sometimes we make an extended weekend of it. One such weekend was up to North Florida when we visited Rosemary and Alys Beach along Scenic Highway 30A. The communities in this area of the panhandle are so unique and lovely to visit. Each one has it's own distinctive vibe with plenty of options of places to stay, eat and shop with a clean and heightened aesthetic. I would say that Rosemary Beach has more of a European design influence; whereas Alys Beach has a Mediterranean feel. My look for the weekend was a little elevated  with the Cross My Halter jumpsuit from Free People, an ethnic embroidered purse (a new fav here) and electric blue heels from Guess (similar here).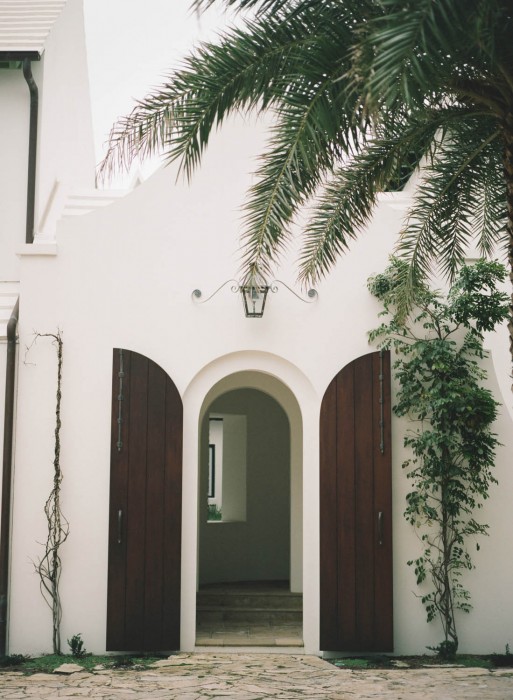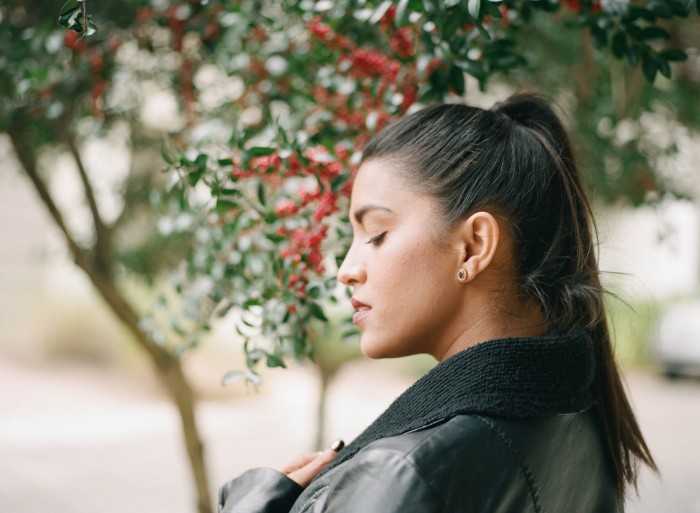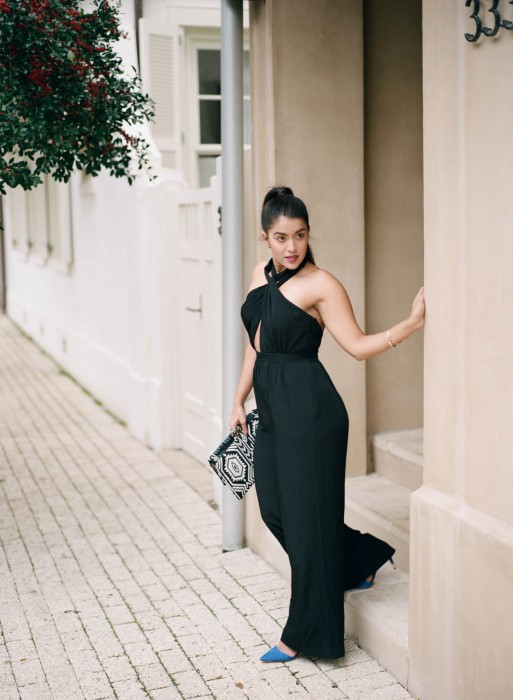 While there are plenty of gorgeous cottage rentals from Alys Beach Cottages and Rosemary Beach Cottages, there are also a few hotels that also are wonderful lodging options including The Rosemary Beach Inn and The Pearl. We stayed at the Rosemary Beach Inn and enjoyed a few perks including a continental breakfast in their downstairs restaurant and complimentary DVD rentals. We loved eating at the Cowgirl Kitchen (late night pizza was awesome), and we made a makeshift picnic with goodies from Wild Olives Wine + Cheese Market. We found some cute toys for our neice and nephew at Gigi's… Overall a super fun weekend we would love to do again.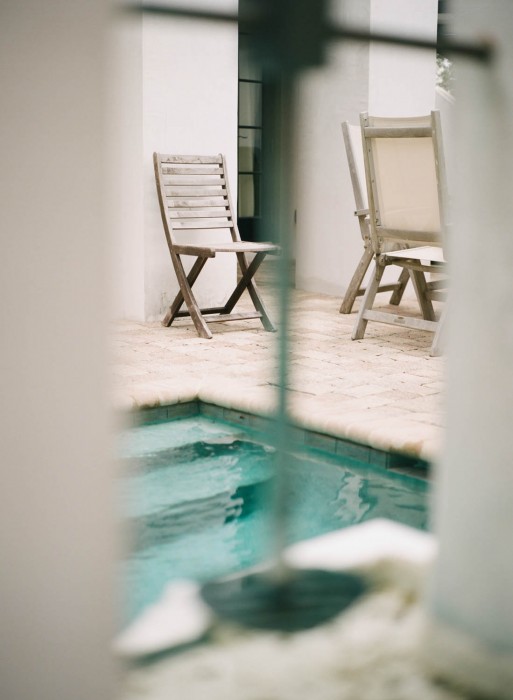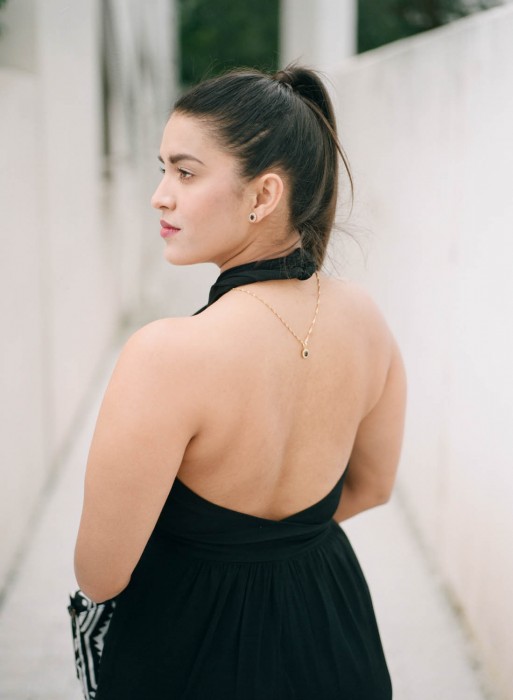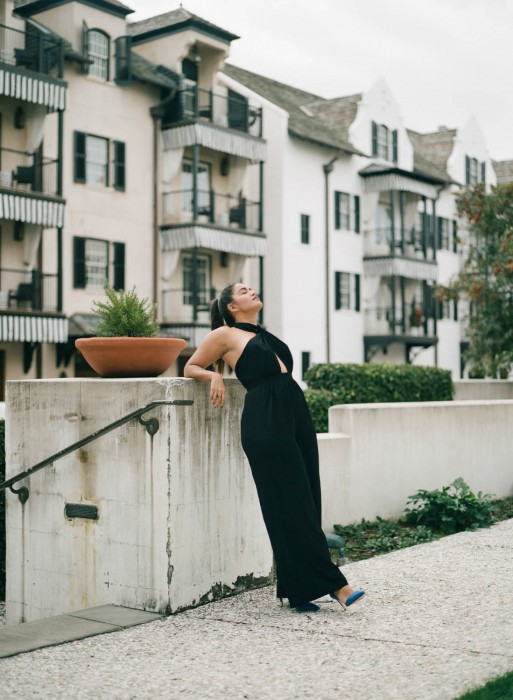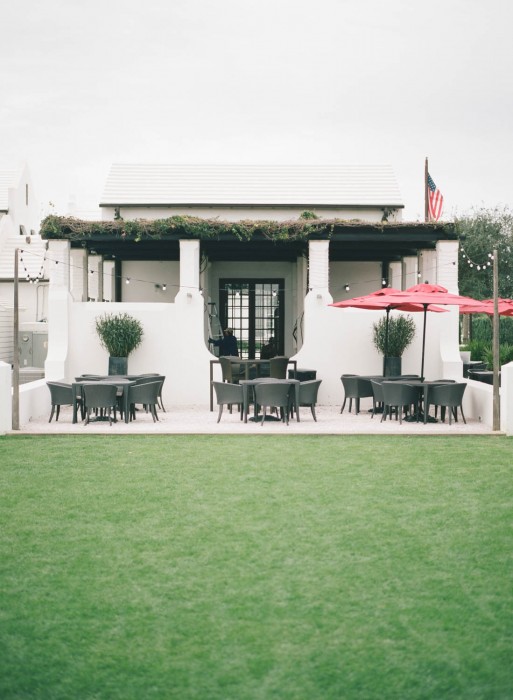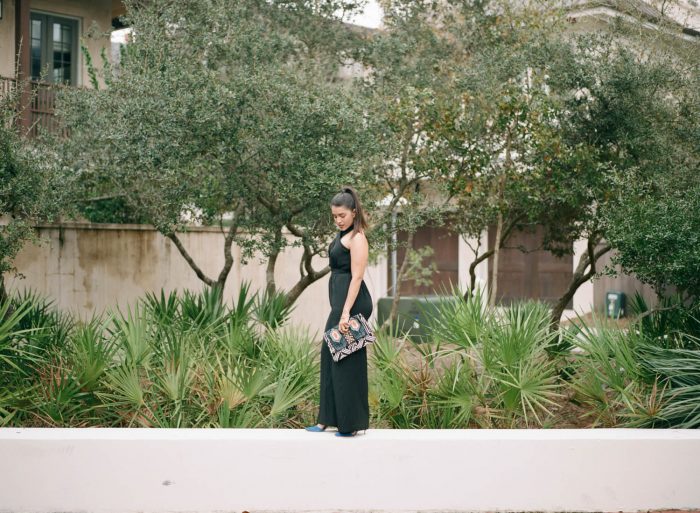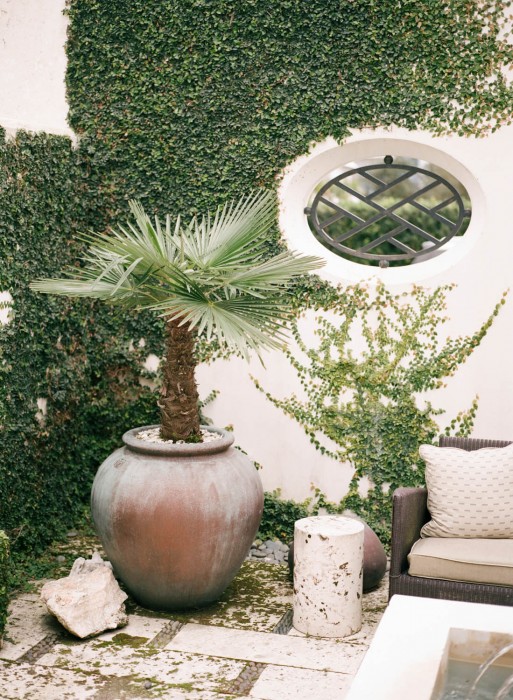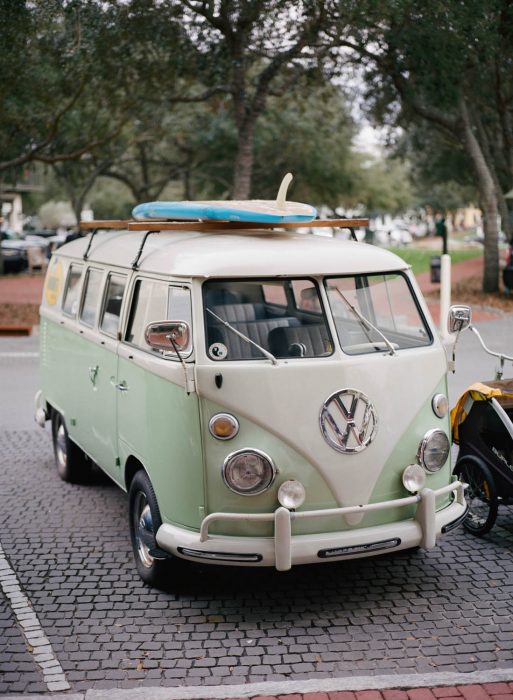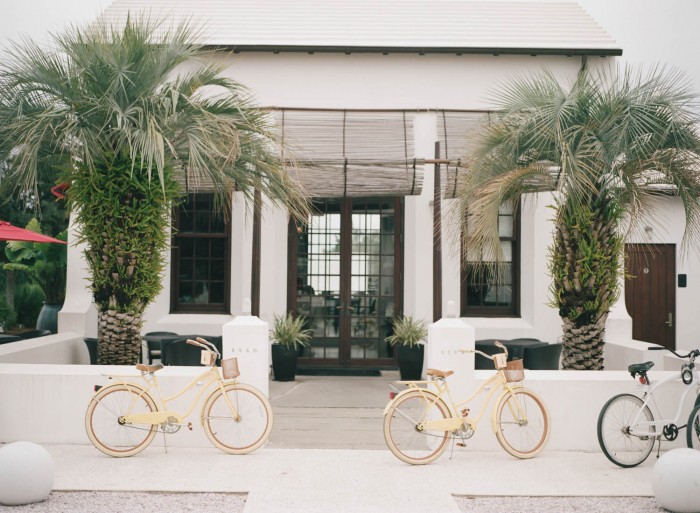 I have an ongoing love affair with ivy adorned walls and there are plenty of beauties to satiate that visual desire. There are so many ways to get back to yourself… You don't even need to leave home to have a bit of a retreat. Light some candles (my fav is the Capri Blu Volcano from Anthropologie) and start a book that you've been meaning to read. Visit a new cafe that has been on your radar… Whatever it is, take some time to connect to your core.